Images will change regularly on this page. Here is the picture of the day:
October 22, 2014
October 20, 2014
Macro shot, even closer.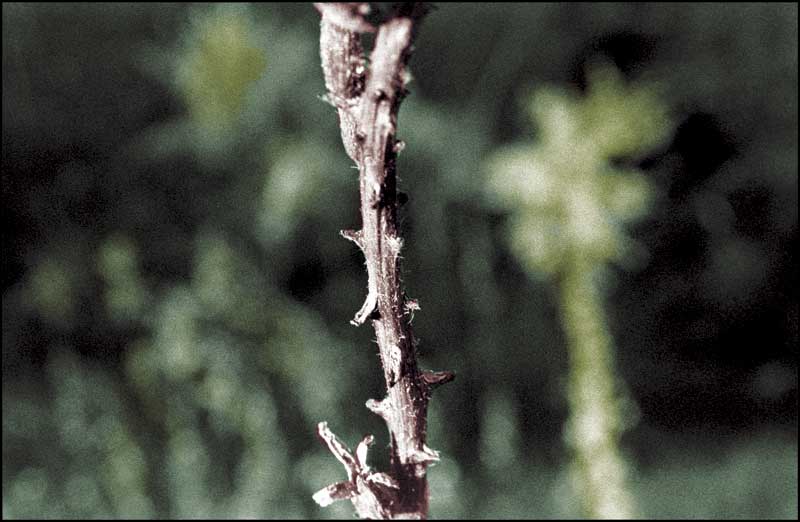 October 16, 2014
This sequence of macro photos was shot on film, Kodak TMY 400, using a Nikon F with a 55 Micro Nikkor. Developed in Diafine. The color was added in Photoshop after scanning the neg.
October 15, 2014
Macro shot of bubble wrap.
October 9, 2014
Macro photo of a peacock feather.
Back to top of page