May 30, 2012
Here are some recent sketchbook drawings. The theme was supposed to be sort of Polynesian.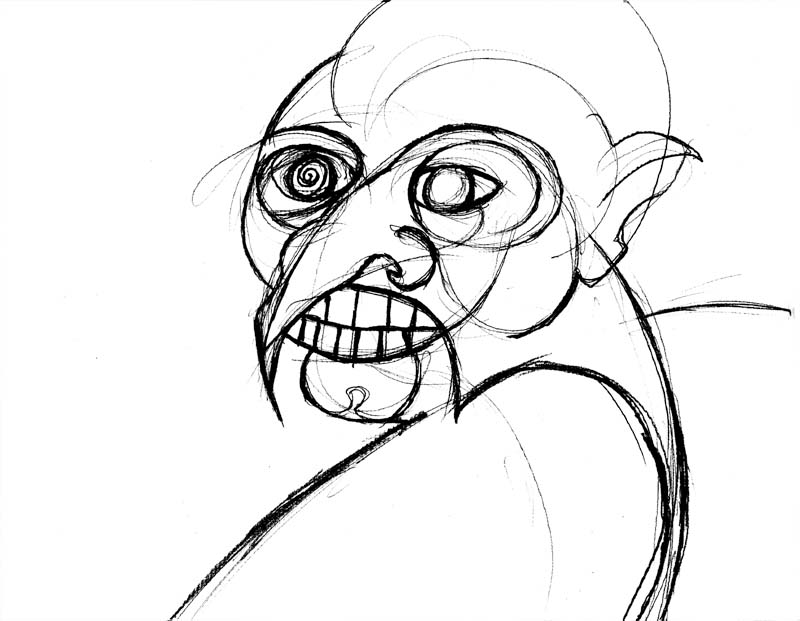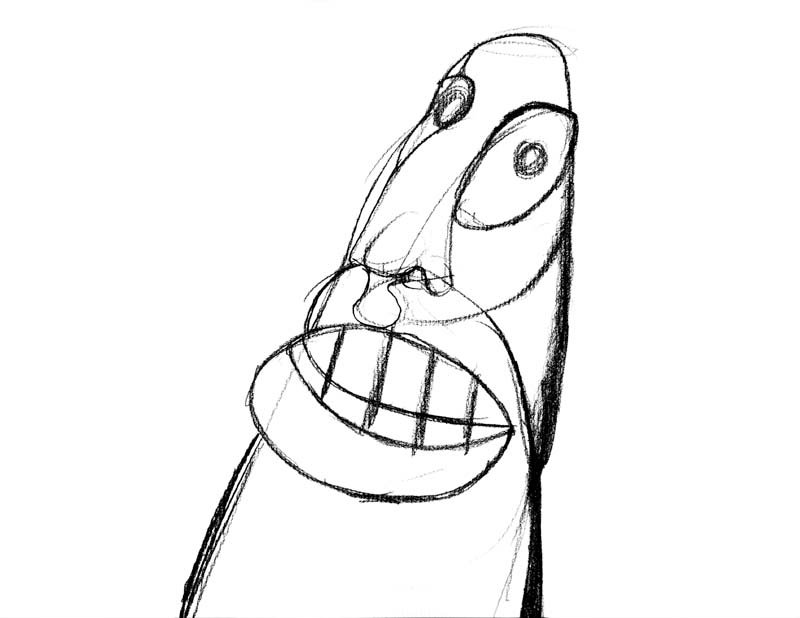 May 29, 2012
Collage of random movie actor bits
May 25, 2012
Collage with the Old Stone Bank in the background
May 23, 2012
Prospect Park Brooklyn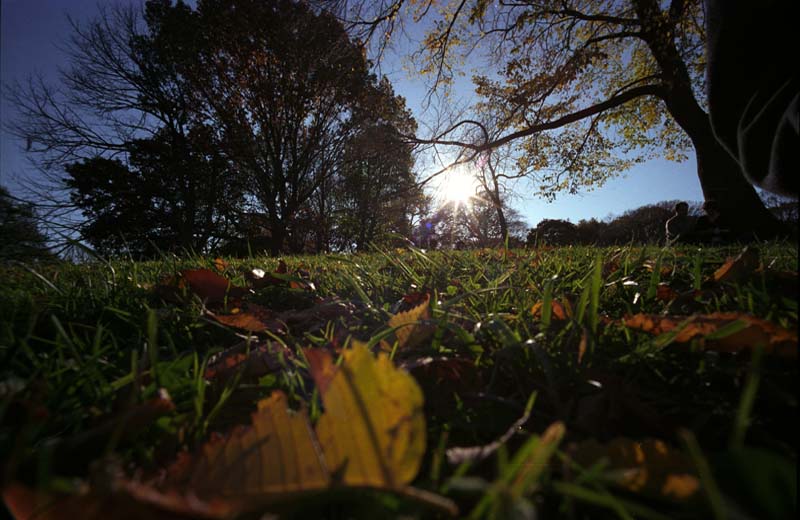 May 16, 2012
Farmington Avenue, West Hartford. Next to the Reservoir.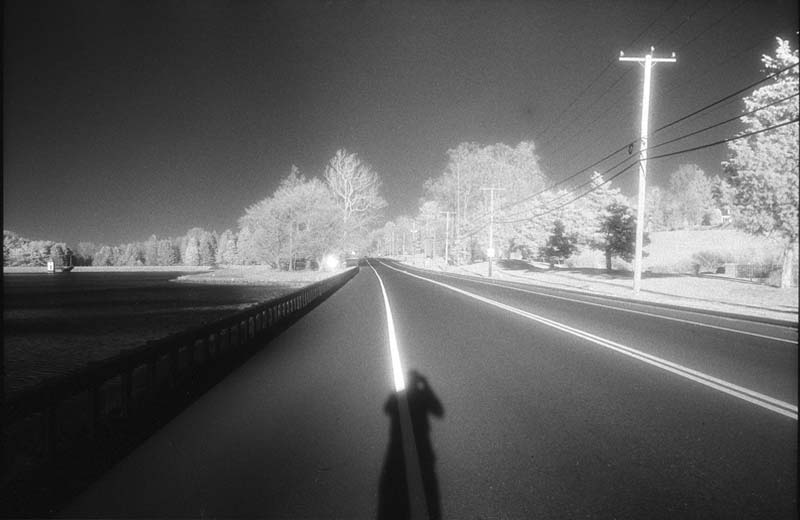 May 9, 2012
Prospect Park, Brooklyn. Mouse eye view.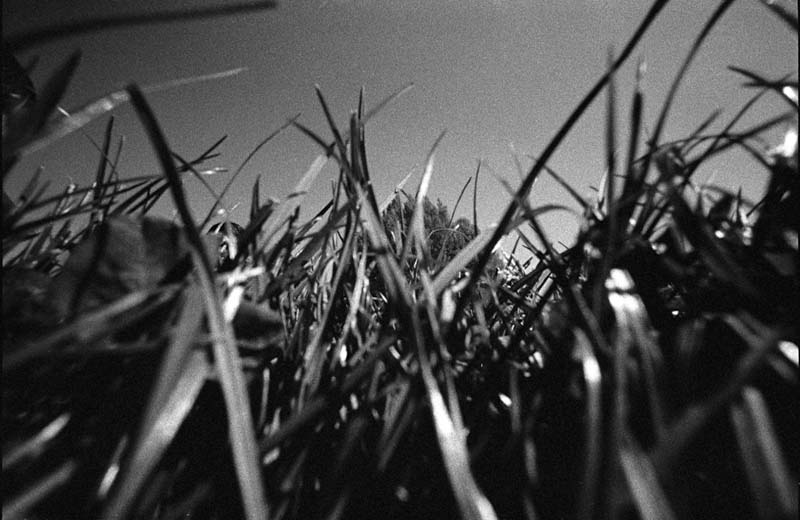 Back to top of page