December 19, 2017.
The Wonder Wheel again. All these shots were taken with a telephoto lens, which I hardly ever do. Usually I would be walking around with a 24mm lens.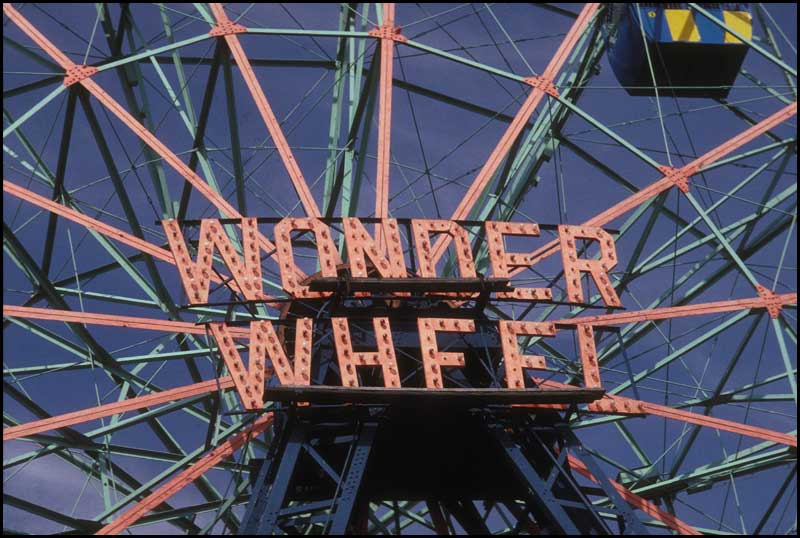 December 11, 2017.
Coney Island Wonder Wheel.
December 10, 2017.

Kiddie roller coaster in Deno's Wonder Wheel Park.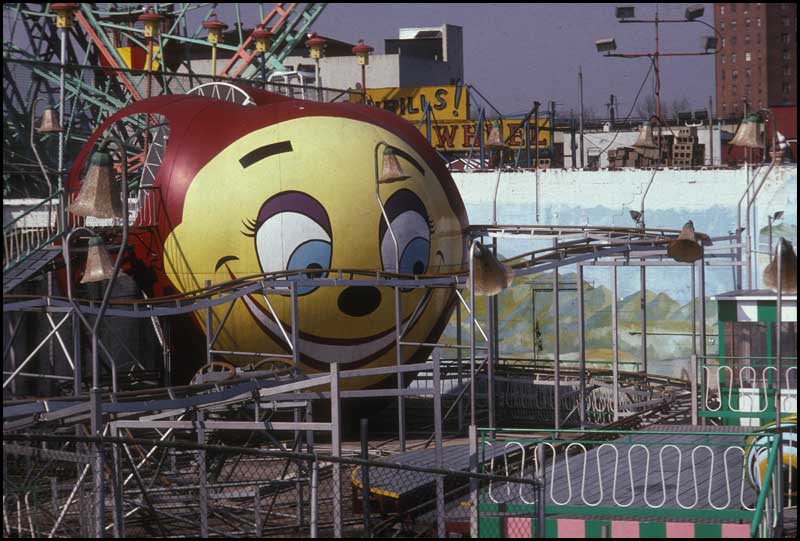 December 7, 2017.

The Astroland Rocket. Kodachrome from the late 80s or early 90s. Shot with 105mm Nikkor.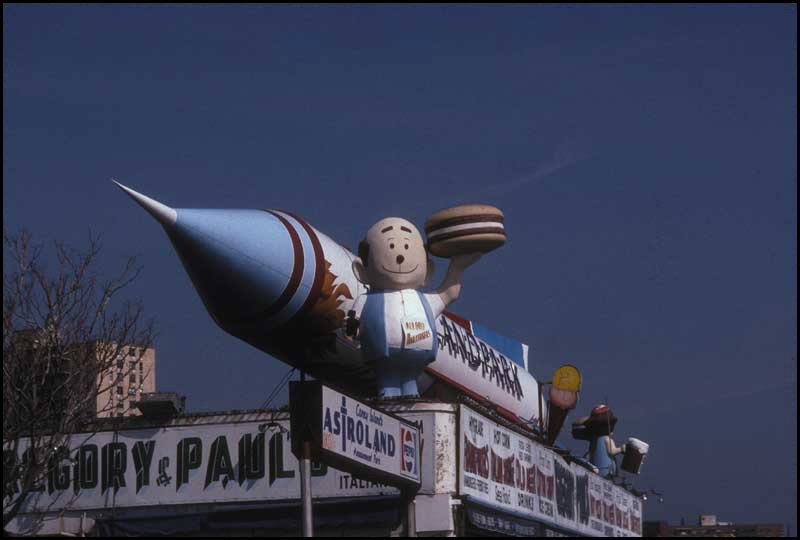 Back to top of page