June 28, 2012
Here is a close up of the gaping maw of that train...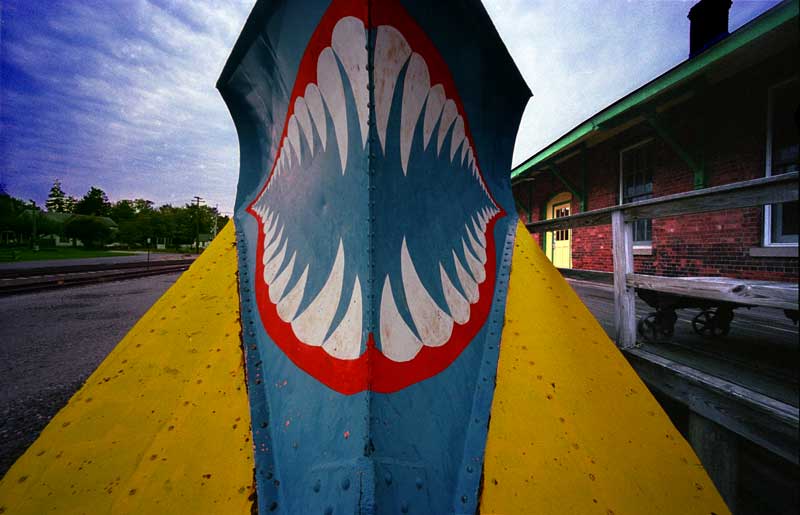 June 27, 2012
This is the train station at Greenport, Long Island. There is a train parked there which is a snow plow with a shark face painted on the front.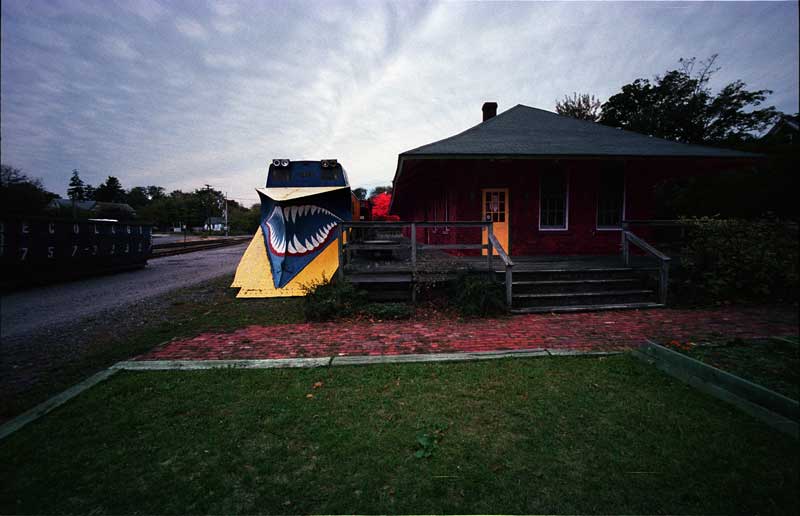 June 26, 2012
Sketch Book Page
June 20, 2012
Heather in Gordon's Wine Bar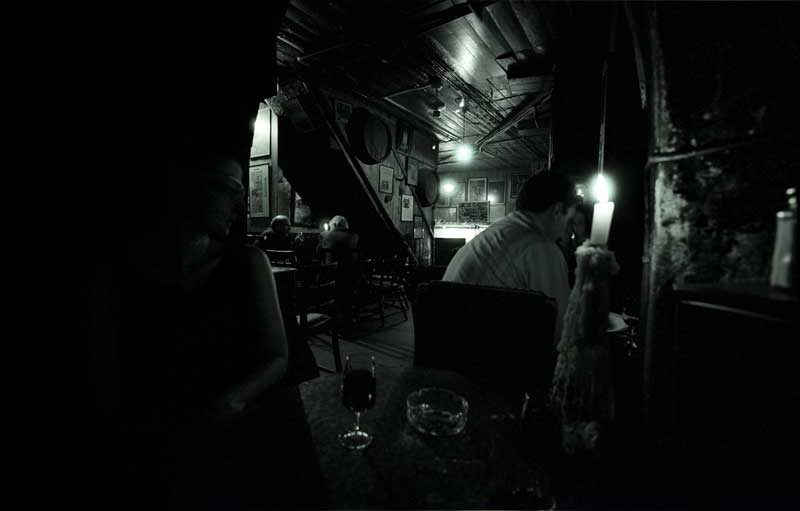 June 19, 2012
The Pagoda at Kew Gardens, London.
June 18, 2012
London Bus Ride.
June 13, 2012
London City Hall.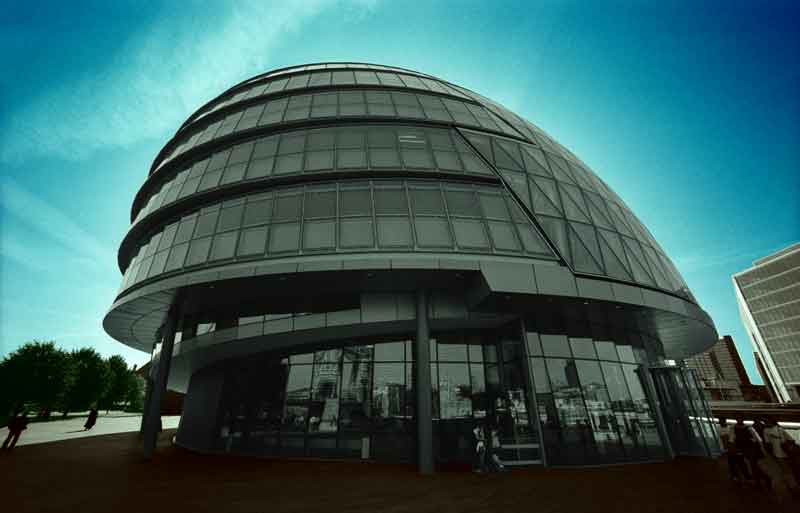 June 12, 2012
London's Tower Bridge.
June 11, 2012
This fellow was seen in the London Museum of Natural History. He is Edward Tyson's Orang-Outang.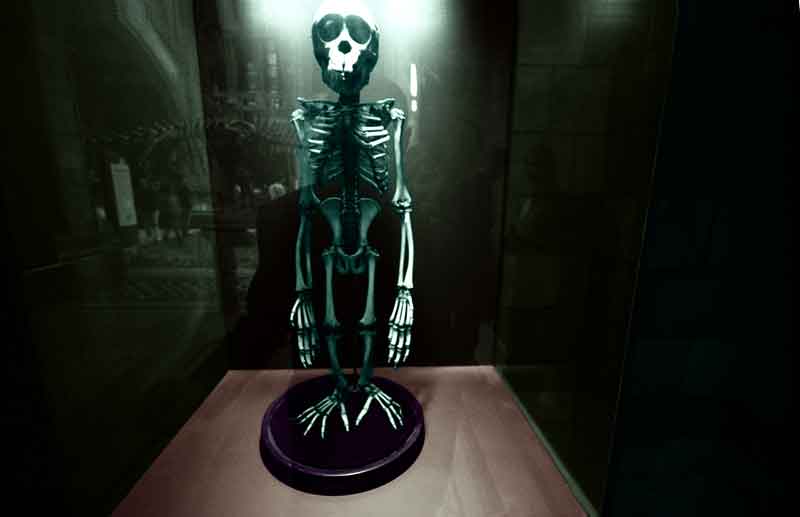 June 7, 2012
One of the early Wigstock festivals from the 1980s, held in Tompkins Square Park. Keith is flanked by Heather and Harold.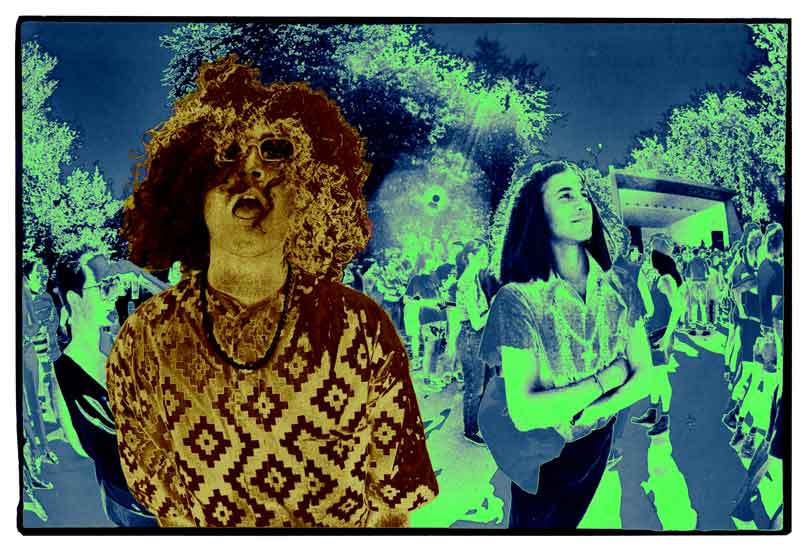 June 6, 2012
This is from Wigstock when it was held in Union Square. Gita and Keith are showing how it is done.
Back to top of page