Images will change regularly on this page. Here is the picture of the day:
November 26, 2017.

Wonder Wheel Park.
November 19, 2017.

Deno's Wonder Wheel Park.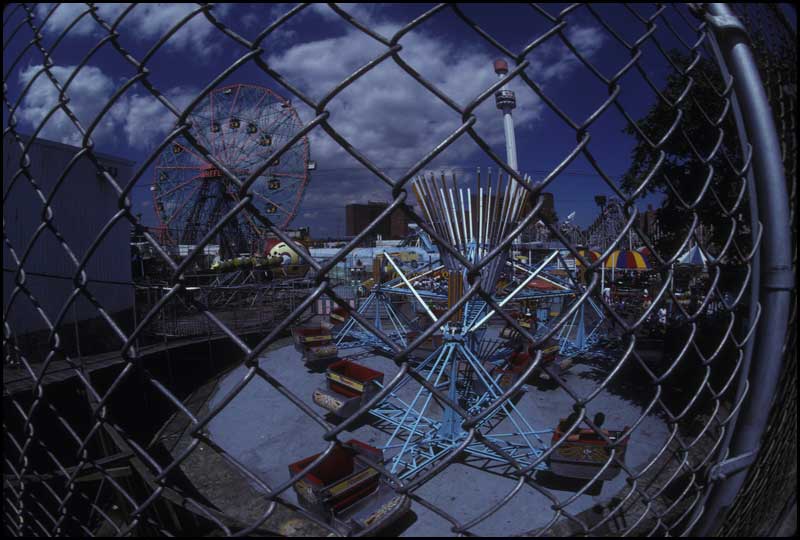 November 13, 2017.

Heather Saunders and Kris Woolsey in front of the Thunderbolt. Kris is looking at a dead clown lying partly under the edge of the Riegelmann Boardwalk.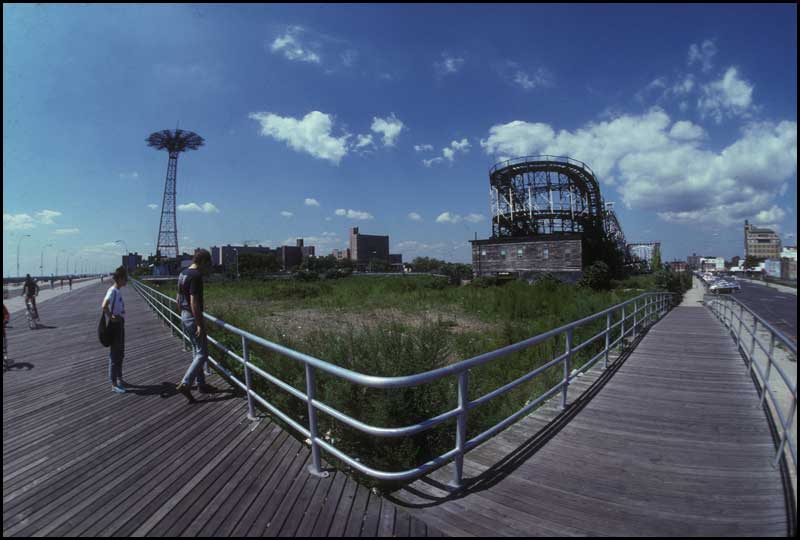 November 7, 2017.

The Parachute Jump and the Thunderbolt.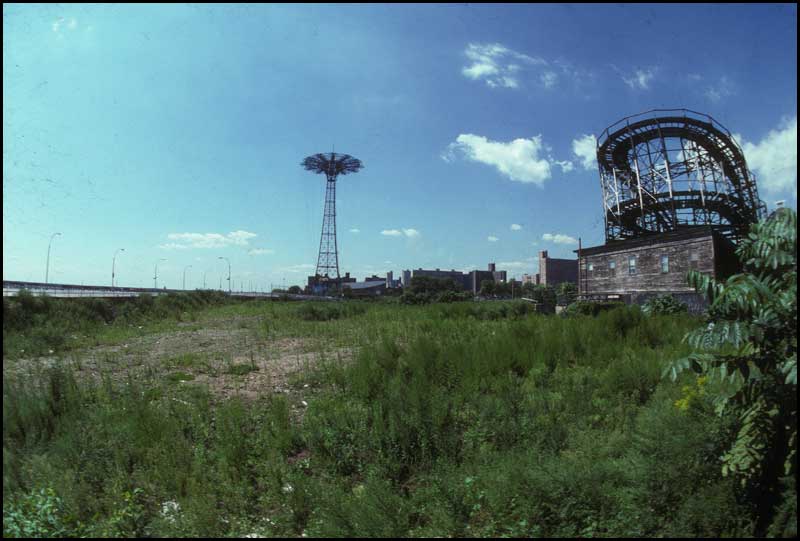 November 6, 2017.

Coney Island Aquarium.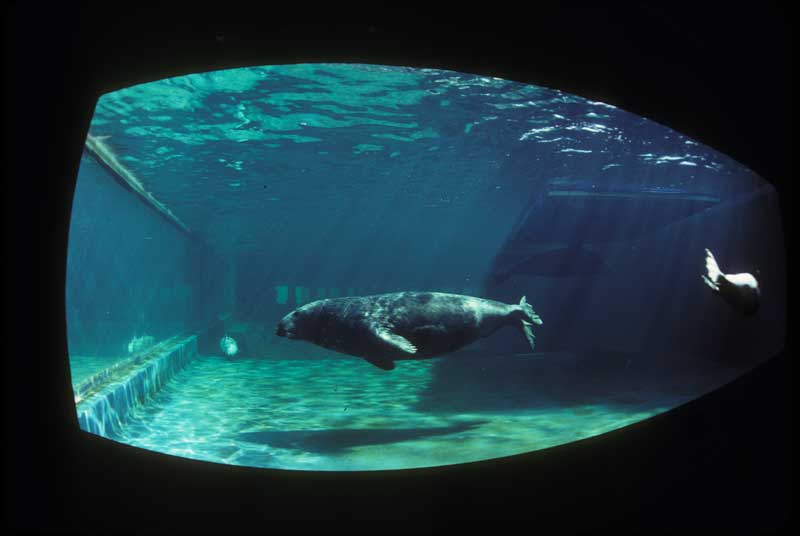 November 1, 2017.

Ride in Astroland with Astro Tower and Cyclone in the background. As near as I can remember this thing was called the Music Express.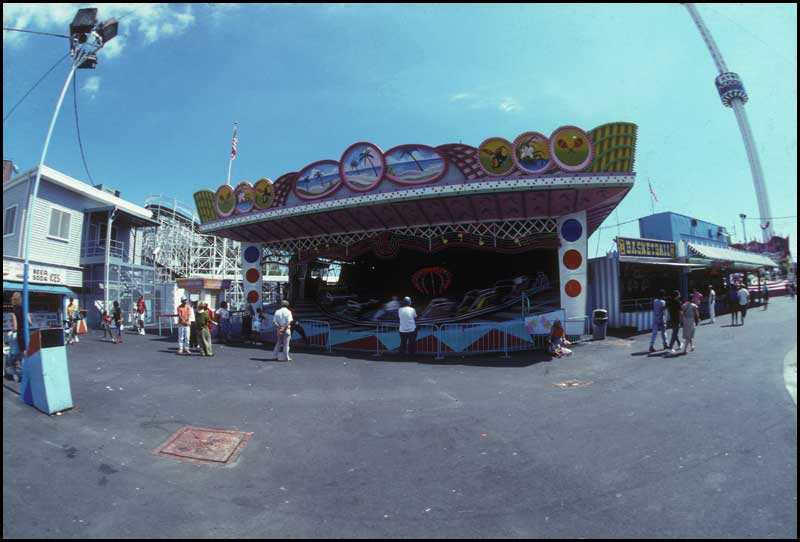 Back to top of page