Images will change regularly on this page. Here is the picture of the day:
October 26, 2012
Lighthouse on Block Island.
October 25, 2012
This is another infrared photo, but it is not obvious because there is no foliage and it is hard to see the sky.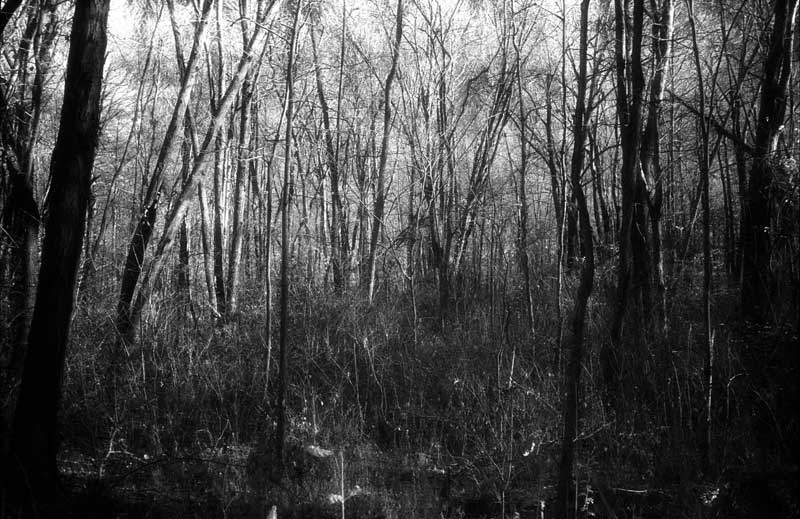 October 24, 2012
Another shot from the same roll of film. I think this is the flood control area in Farmington, CT, near the West Hartford Reservoir.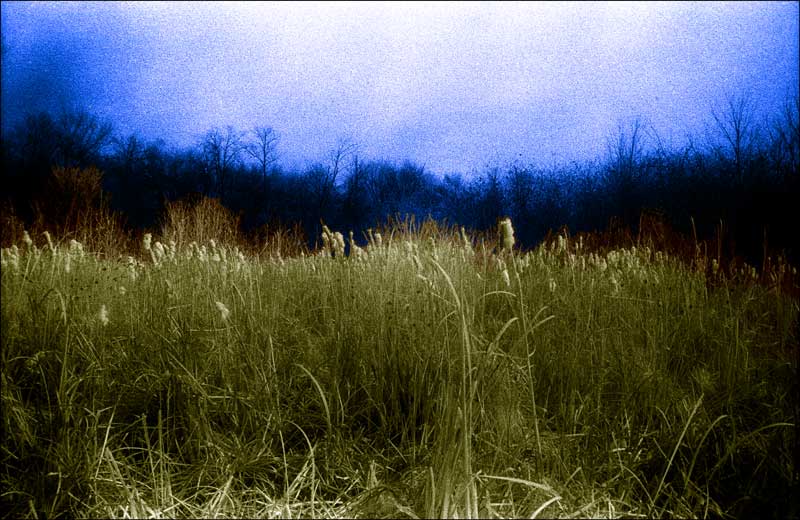 October 23, 2012
Tall Grasses. Kodak HIE Infrared.
October 22, 2012
Farmington Avenue, West Hartford, CT. Infrared photo with some hand coloring in Photoshop.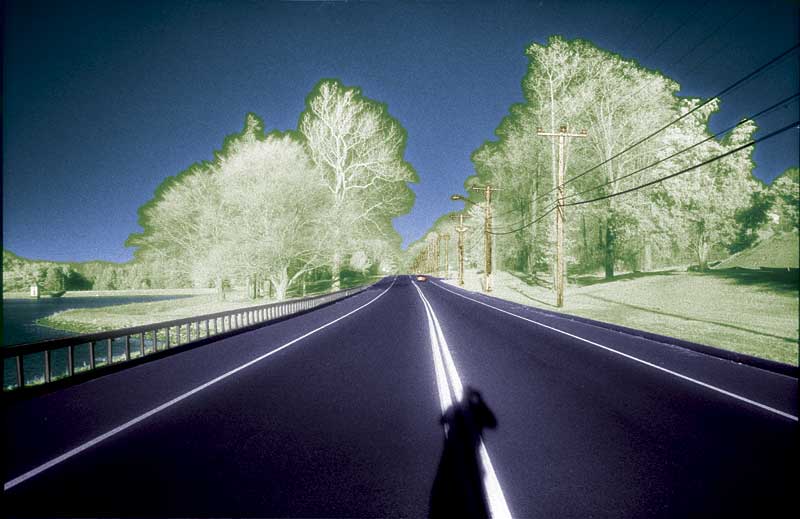 October 21, 2012
Gustavo and Heather.
October 18, 2012
Shop on the corner of Doyers and Pell Streets in Manhattan.
October 17, 2012
St. Marks Place, East Village. I have a little collection of cameras that have good optics, but I don't mind using them in the rain. (Nikkormat, Yaschica Electro, Kodak Pony, Nikon FM, Agfa Silette, Lomo)
October 16, 2012
Covent Garden London, looking towards St. Paul's Church (the Actors' Church)
October 15, 2012
Self Portrait, posed in same Indian restaurant with the hanging lights.
October 15, 2012
Mark McQueen, famous dog photographer.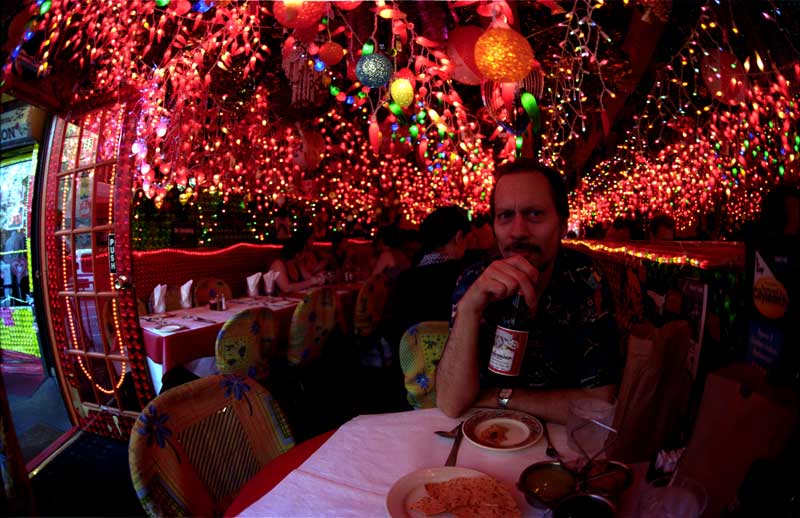 October 12, 2012
Astor Place, looking north up Broadway towards Grace Church.
October 11, 2012
West Hartford Reservoir. This is from a black and white infrared negative, hand colored in Photoshop.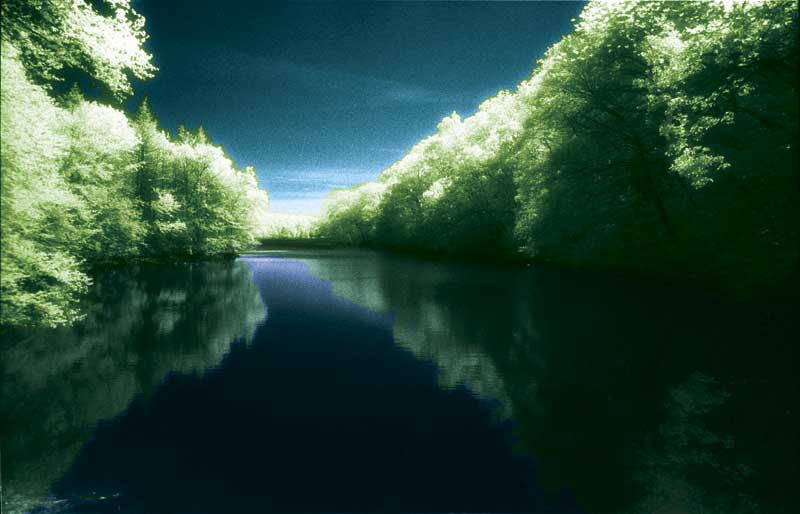 October 10, 2012
1401 Farmington Avenue, West Hartford. Across from the Reservoir. Shot on Kodak HIE Infrared with an 87c filter.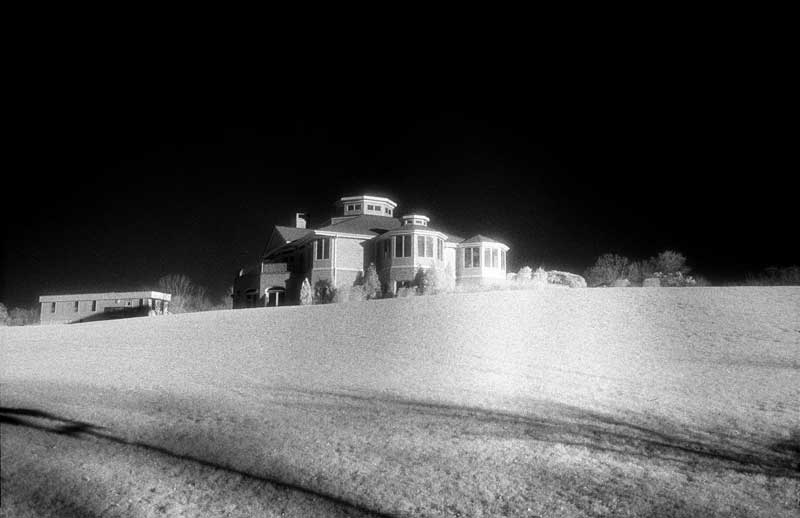 October 9, 2012
Dogwood tree.
October 8, 2012
This is East Fifth Street in Manhattan, between Second Avenue and Cooper Square. (Looking East).
October 5, 2012
Benefit Street Providence looking towards Carr House.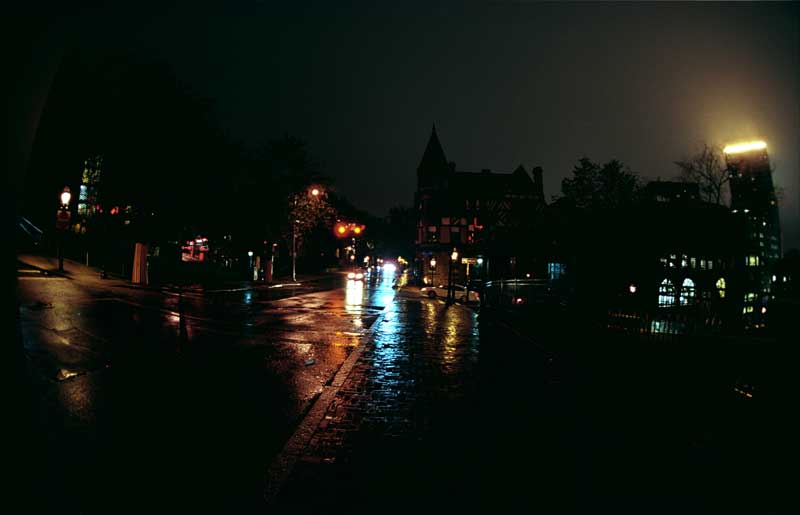 October 4, 2012
Alex builds a house out of gingerbread.
October 3, 2012
K.G. tries to get into the act.
October 2, 2012
Another shot of the Steeple Street Bar/Restaurant in Providence, RI. This was taken with a 16mm fisheye lens.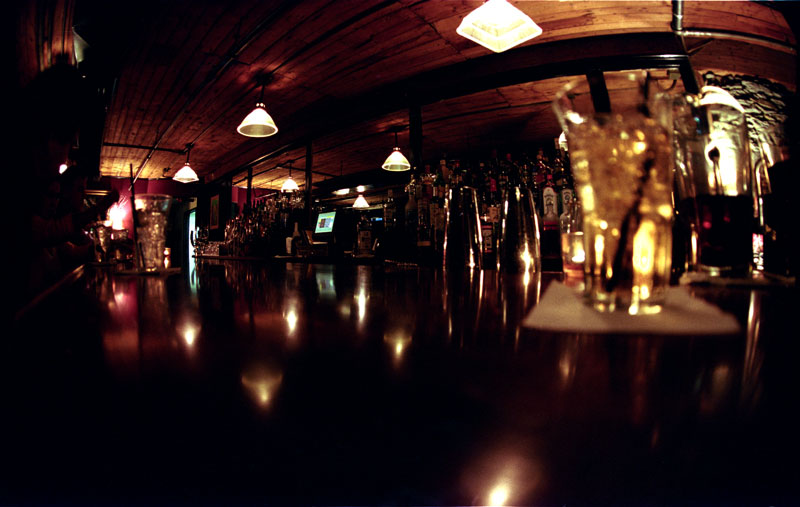 October 1, 2012
Jim Roldan at the Steeple Street Bar.
Back to top of page