Images will change regularly on this page. Here is the picture of the day:
June 28, 2018
West Village, October 1981.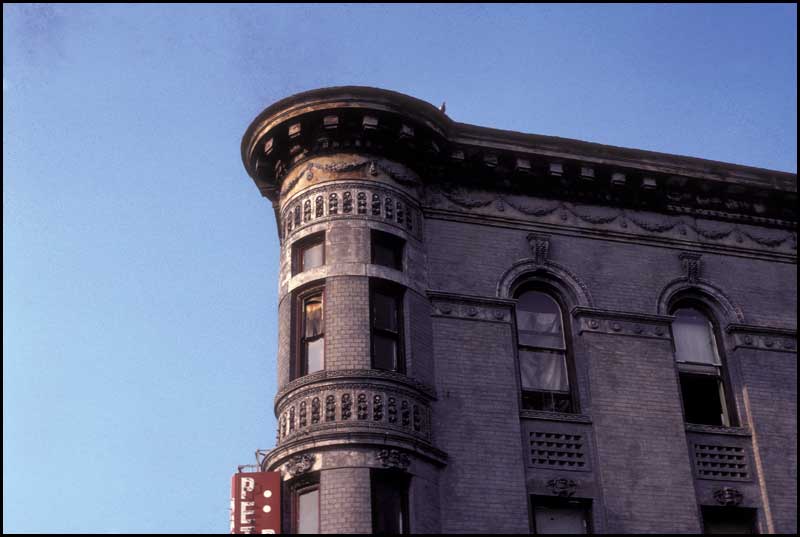 June 24, 2018
Saint Marks Place, January 1985. Gringo was an indie film starring John Spacely. The poster has since been painted over.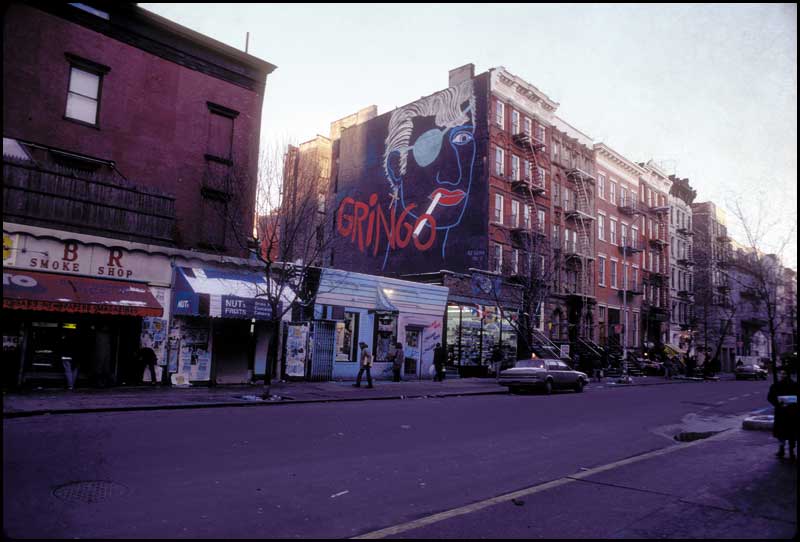 June 21, 2018
Sunflowers West Hartford, CT.
June 20, 2018
The carousel at Asbury Park New Jersey. This was taken in August of 1981.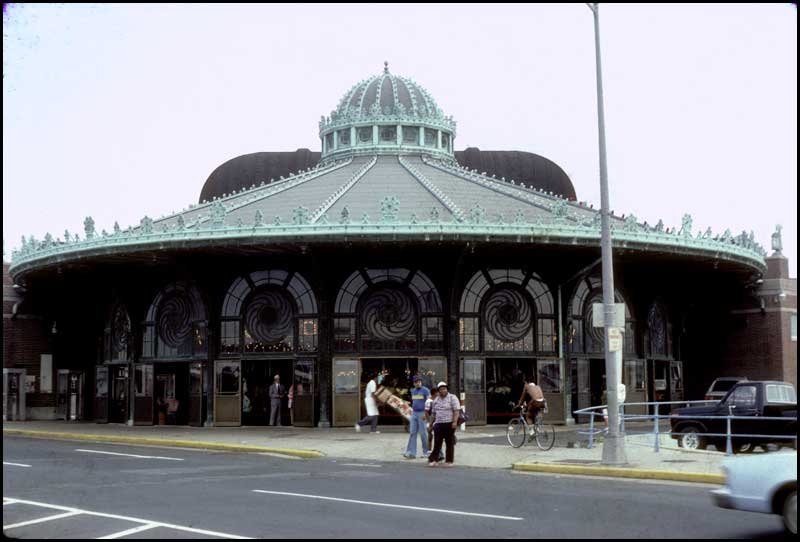 June 17, 2018
The abandoned highway, I-291. Only the stack was built, and then abandoned. Later parts were used to connect Rt. 9 and I-84 in West Hartford, CT.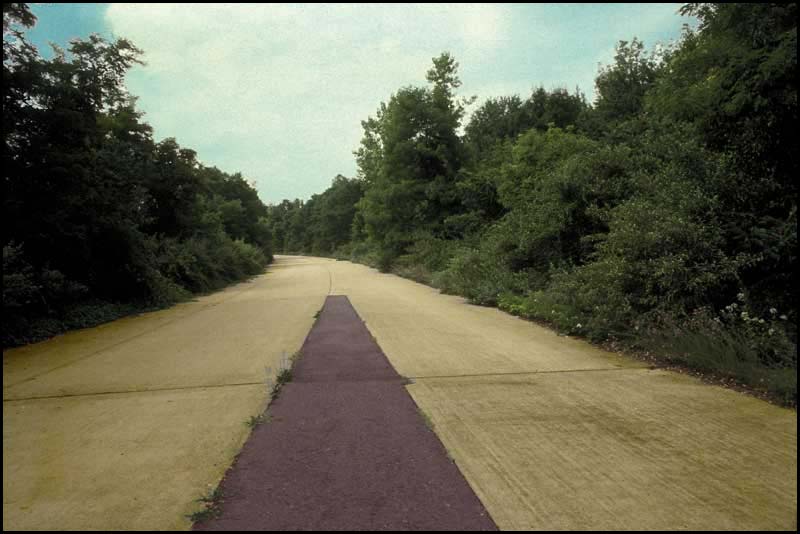 Back to top of page