Images will change regularly on this page. Here is the picture of the day:
January 31, 2013
Coney Island.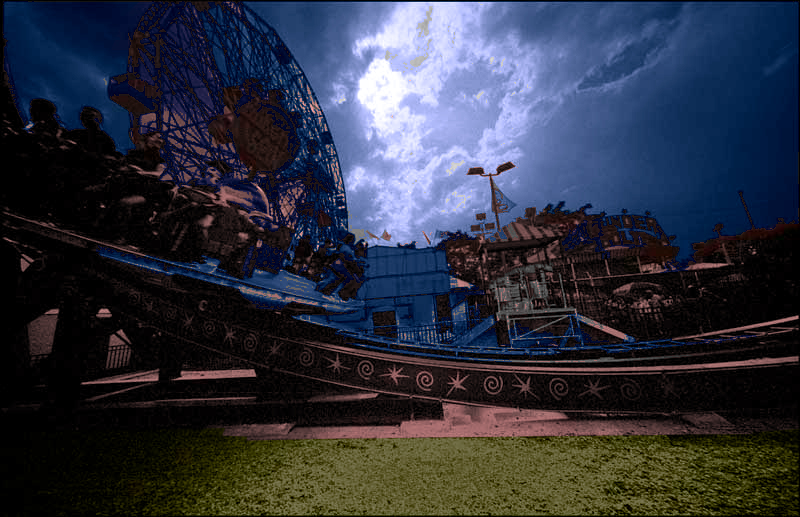 January 30, 2013
North shore of Long Island, somewhere near Orient Point.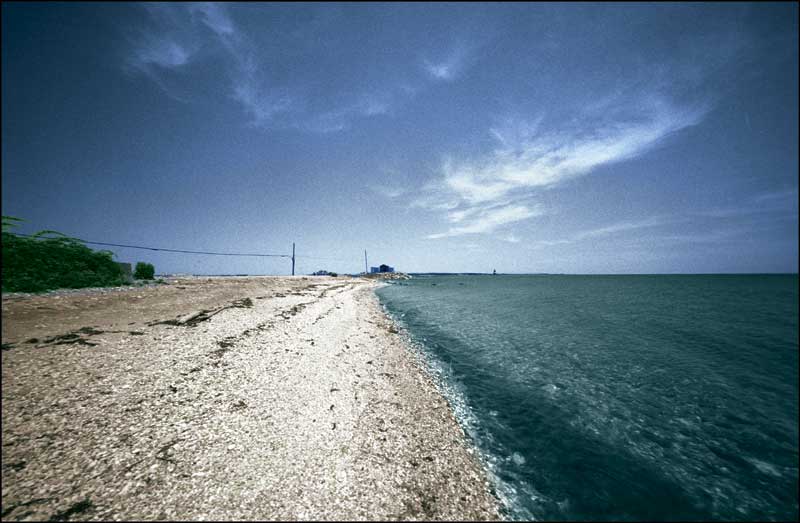 January 29, 2013
Heather at the Museum of Modern Art Cafe on the 5th Floor.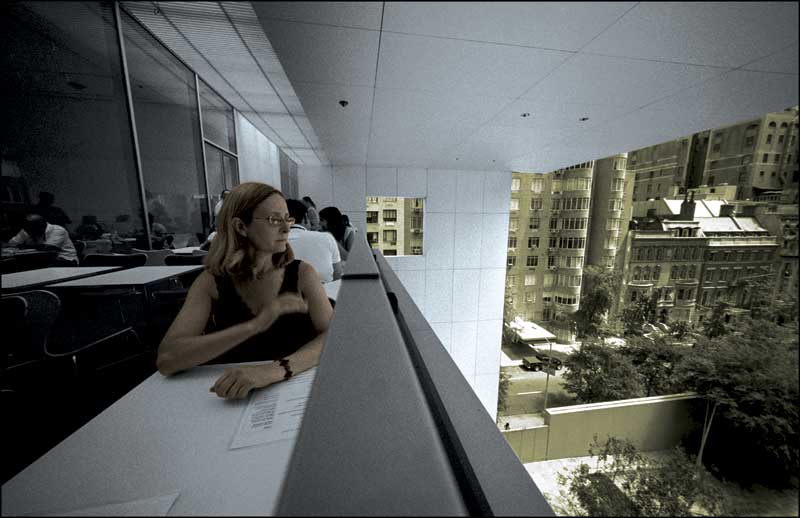 January 28, 2013
Coney Island, the Parachute Jump.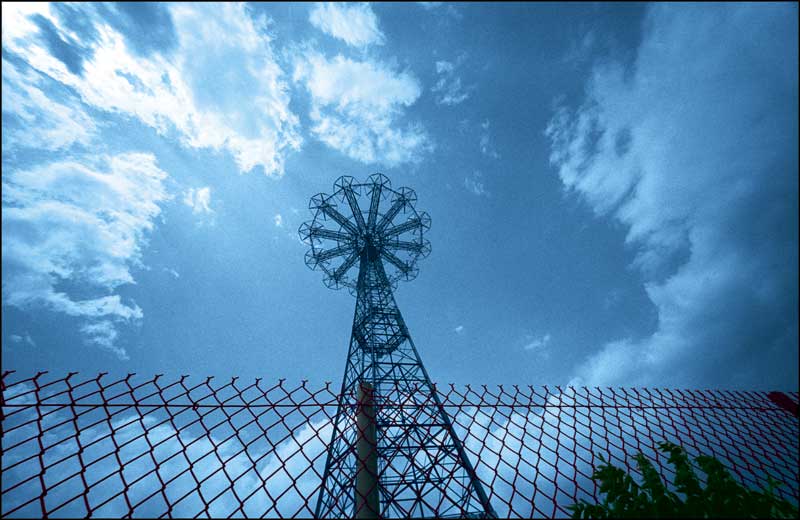 January 24, 2013
Long Island Railroad Snowplow W83 Jaws III.
I put up a different shot of this on June 28, 2012.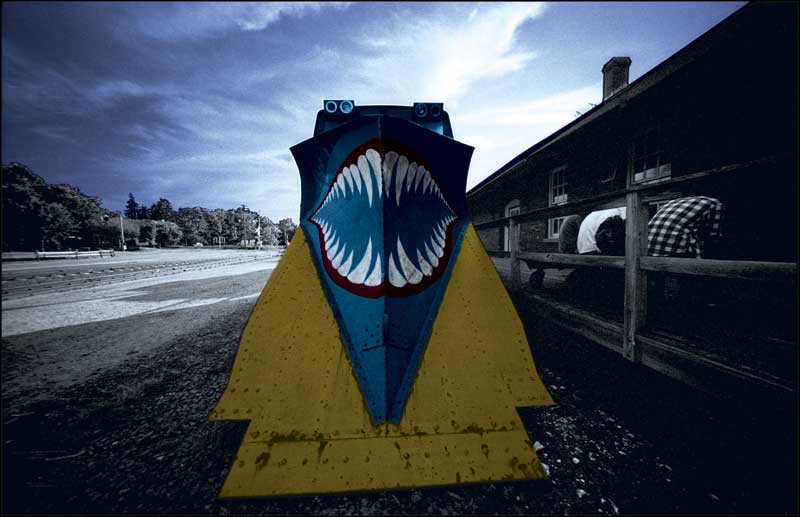 January 23, 2013
Walking towards Orient Point, Long Island.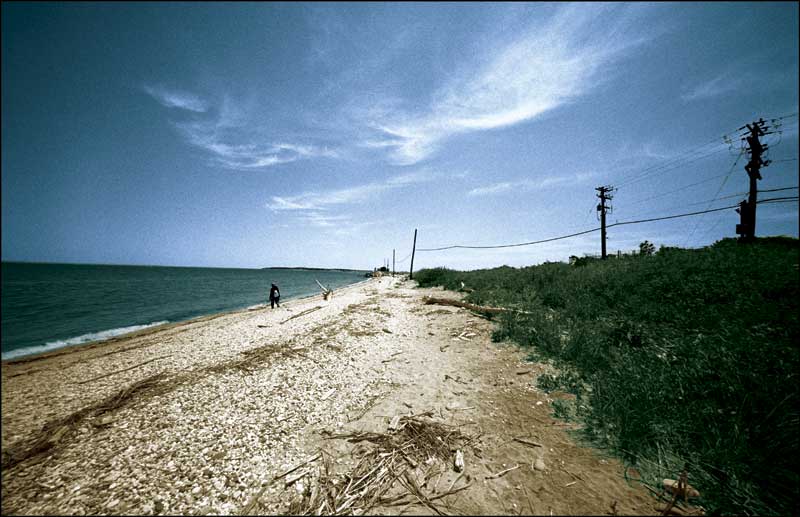 January 22, 2013
Coney Island. This is the "new" Coney Island, with most of the old rides removed, although you can see the Wonder Wheel and the Astro Tower in the shot.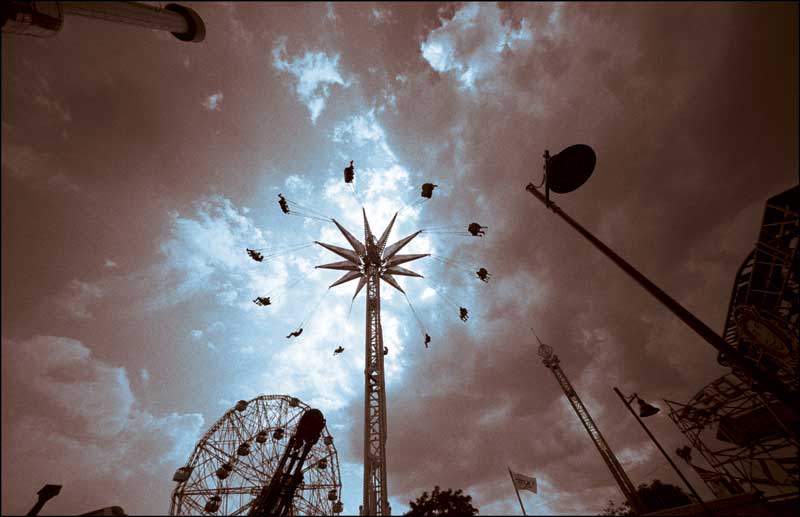 January 15, 2013
Council Crest Park, Portland.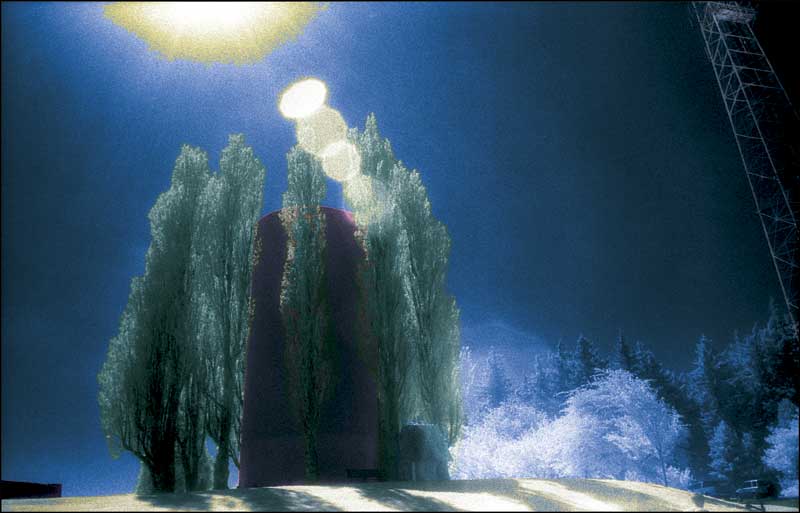 January 10, 2013
Hillside in Portland.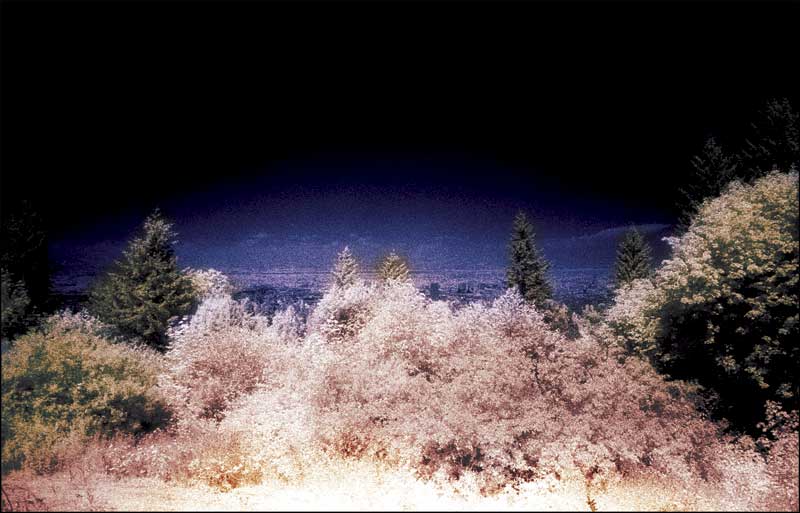 January 9, 2013
Pond across from West Hartford Reservoir.
January 8, 2013
Portland Tower.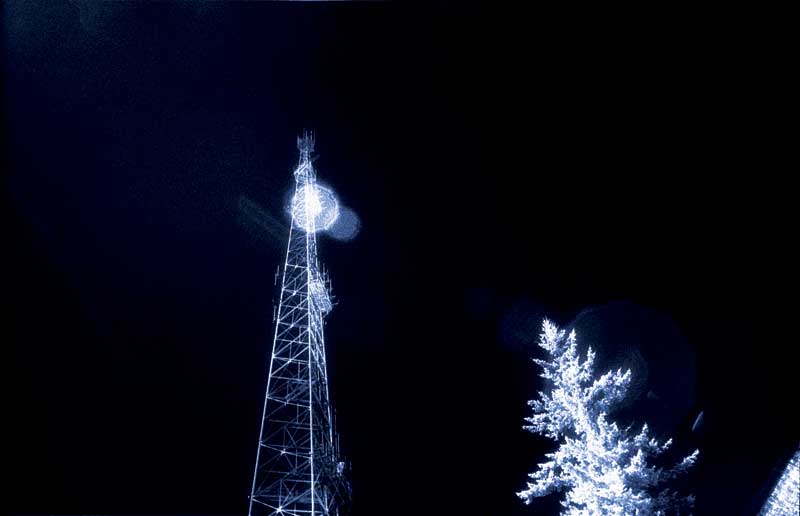 January 7, 2013
The Grotto in Portland.
Back to top of page