Images will change regularly on this page. Here is the picture of the day:
November 29, 2012
Darwin (in foreground; also known as Fatty) and Huxley relaxing at home.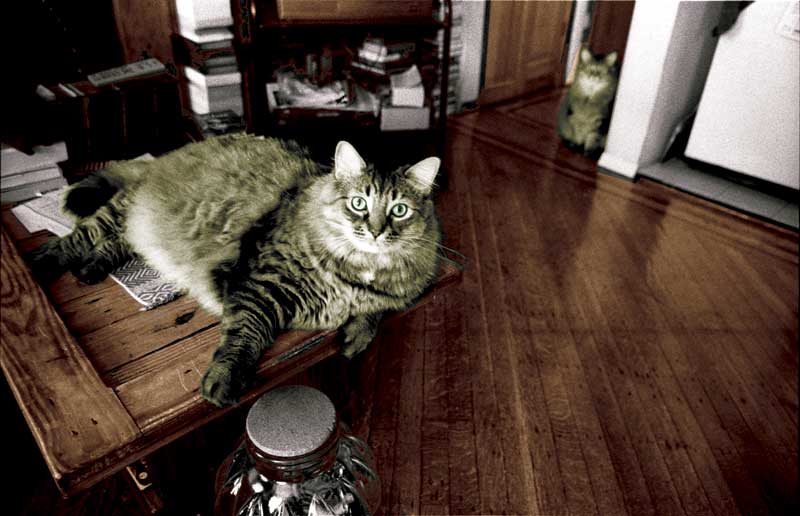 November 27, 2012
This is the Franklin Street subway station on the Westside IRT line. The 2 and 3 trains. There are some really nice mosaic tiles that have been installed down there with humorous underwater scenes. I just thought I would add something to the general hilarity.
November 26, 2012
Mystic Connecticut at night. On the Stonington side of the river.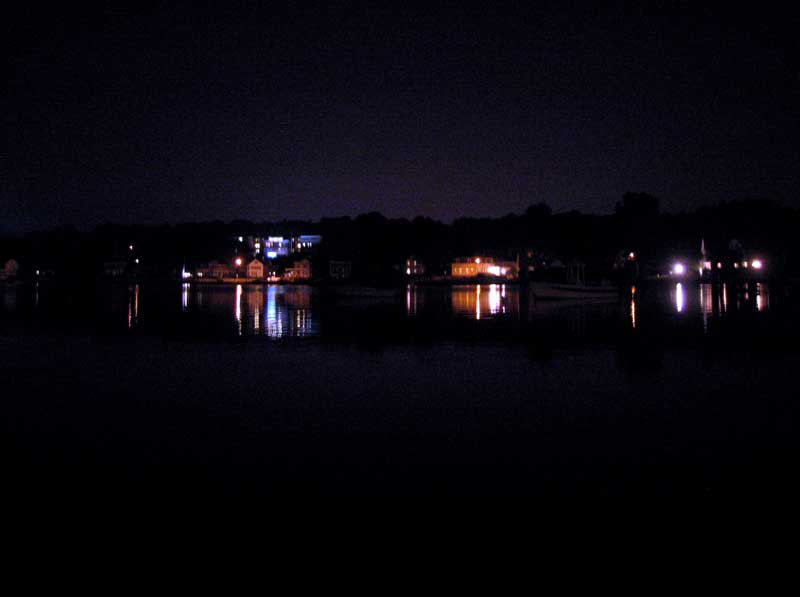 November 16, 2012
The London Eye.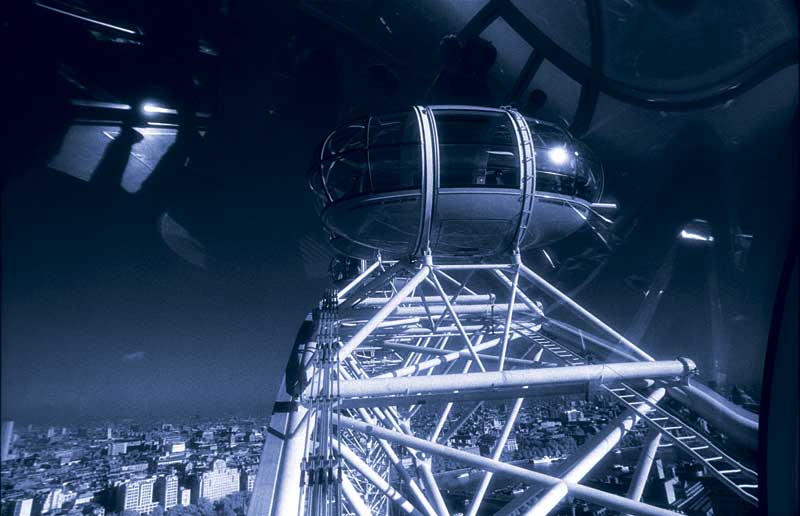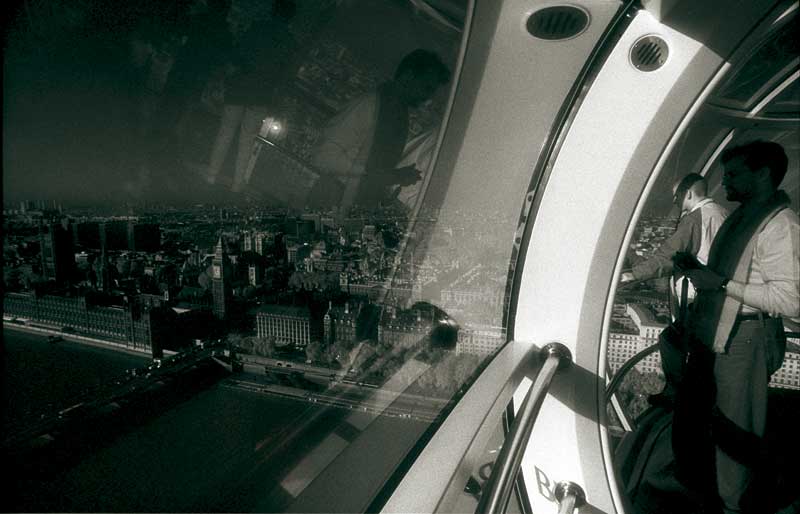 November 15, 2012
Railroad bridge in Brewster, New York. Funny how those UFOs show up on deserted roads.
November 14, 2012
Two views of the Thunderbolt roller coaster at Coney Island in 1980.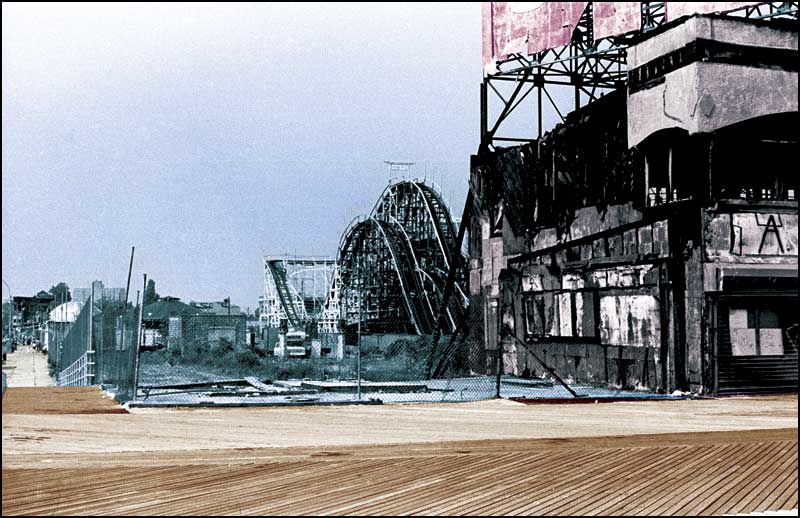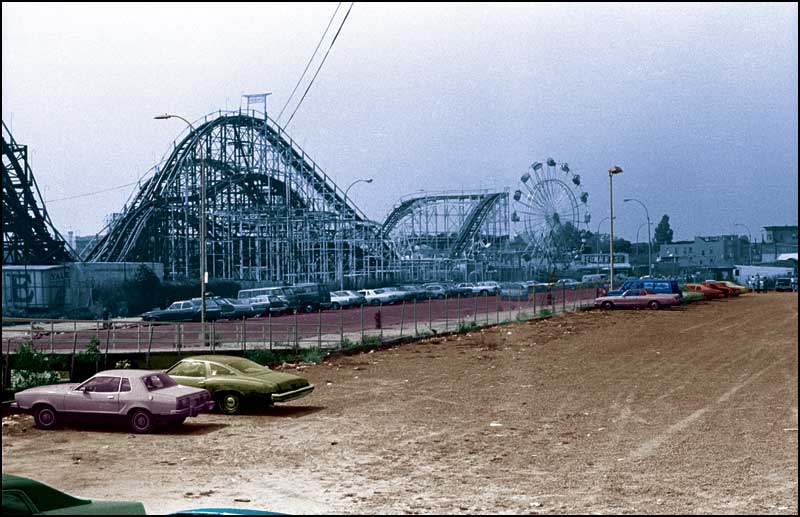 November 8, 2012
Jellyfish at the Mystic Aquarium, Mystic Connecticut.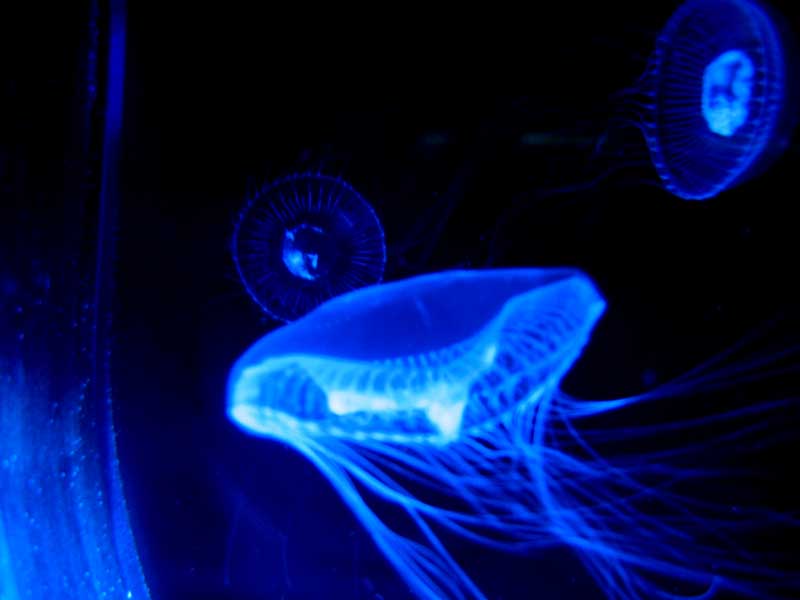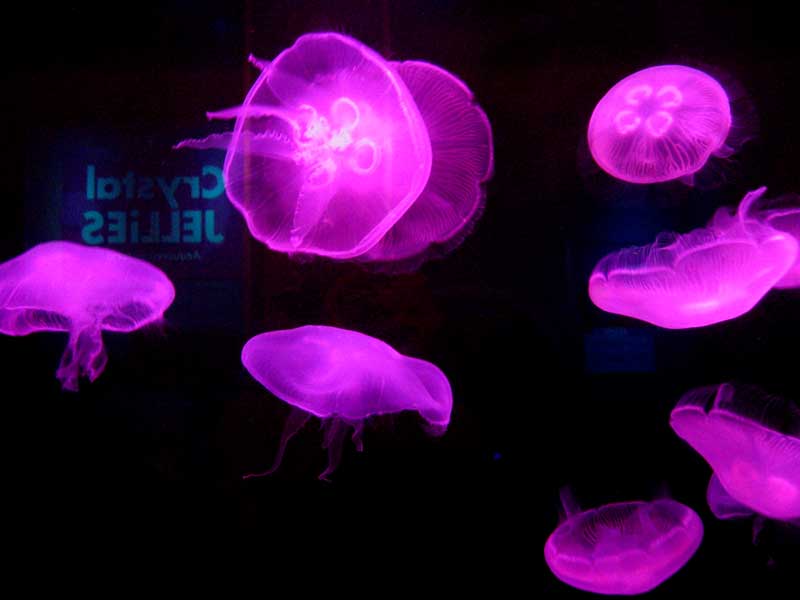 November 7, 2012
Keith in greasy spoon type restaurant.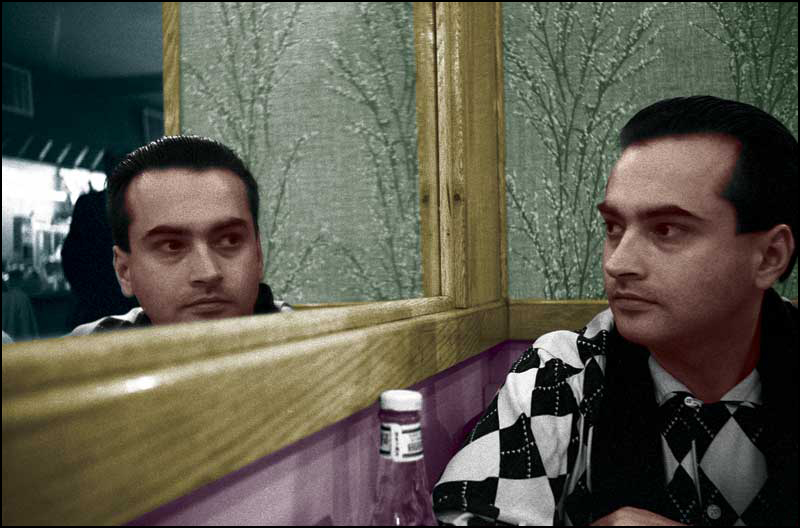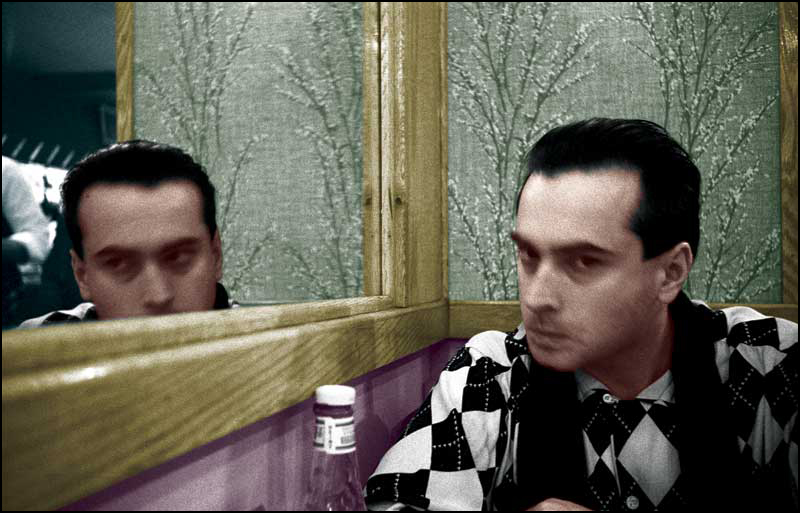 November 6, 2012
Television in hotel Room.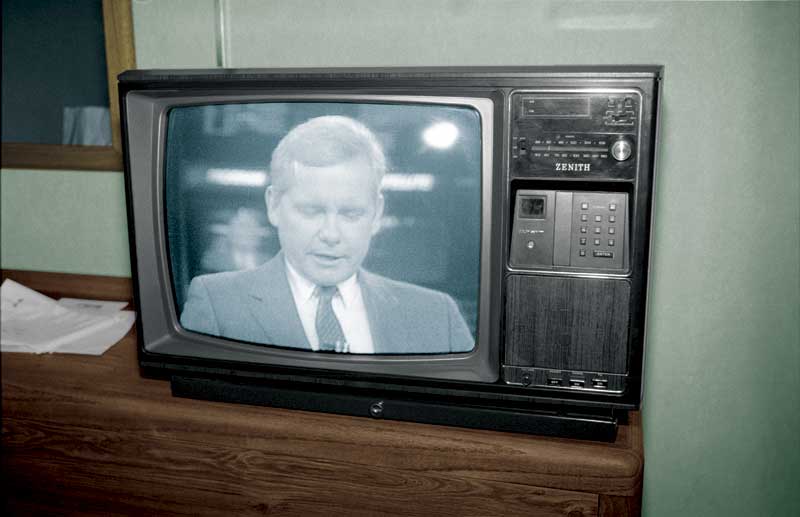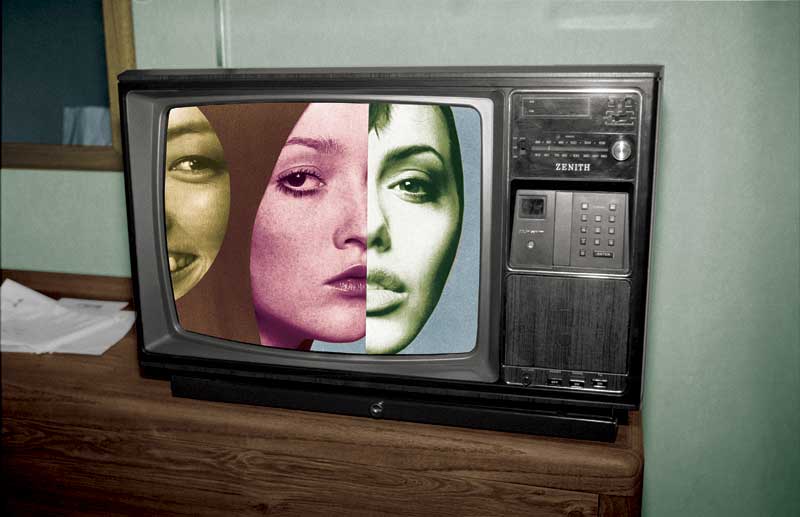 November 5 , 2012

Janet & Roger's house in Portand, OR.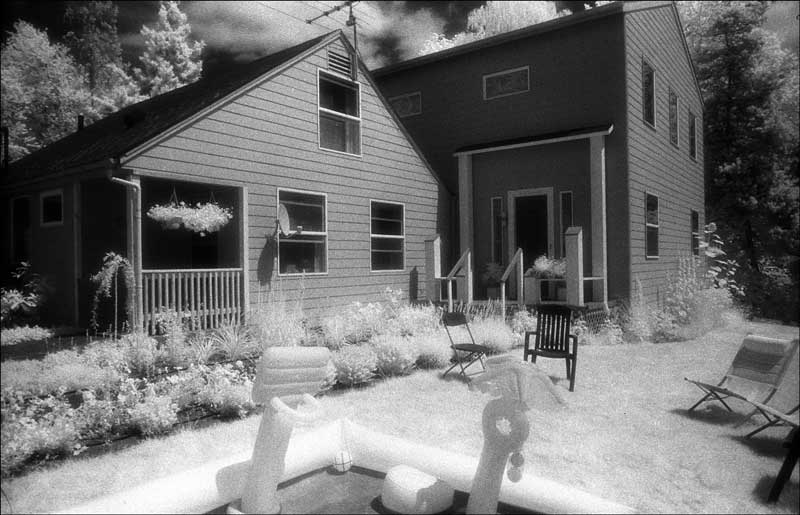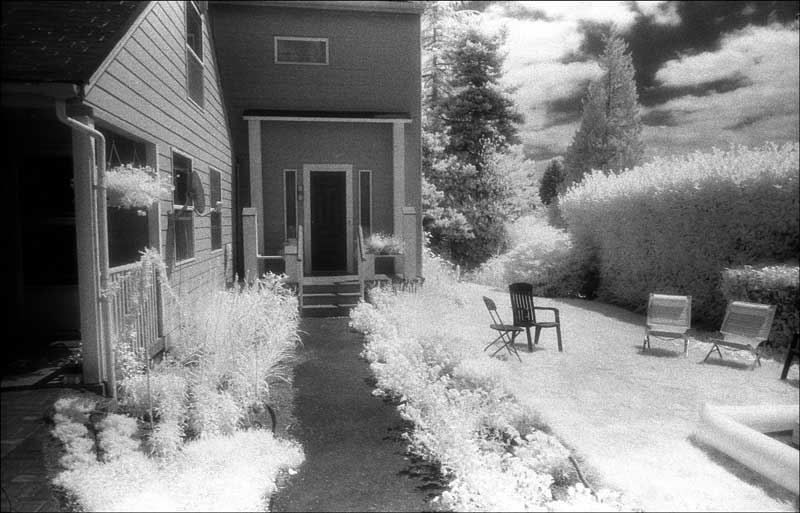 Back to top of page