Images will change regularly on this page. Here is the picture of the day:
January 29, 2014
Park Avenue South. Looking South from 27th Street.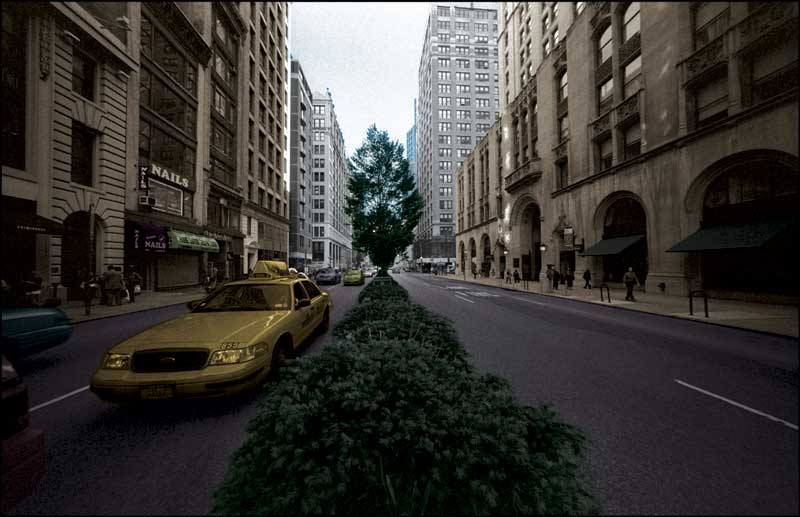 January 21, 2014
Looking South down West Street from West Houston.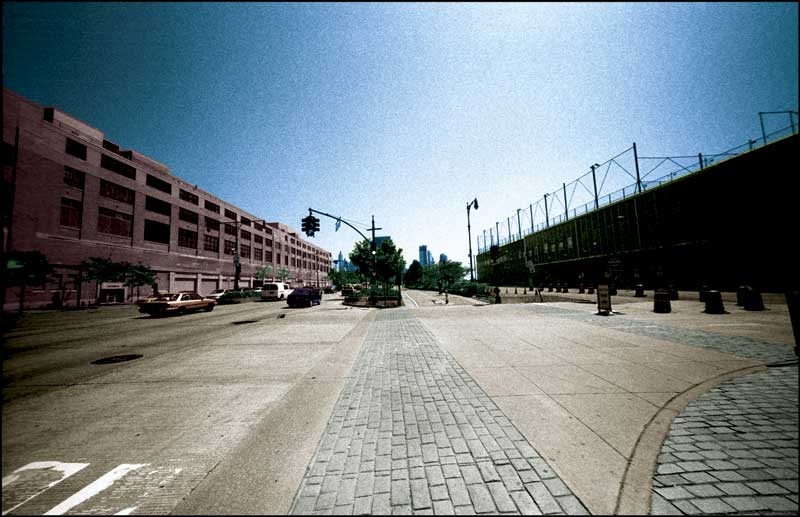 January 13, 2014
More Fourth Avenue...
January 9, 2014
Fourth Avenue looking South from 14th Street towards Cooper Square.
January 7, 2014
Looking South down 4th Avenue from 14th Street-Union Square.
January 6, 2014
Looking East from Cooper Union towards East 6th Street.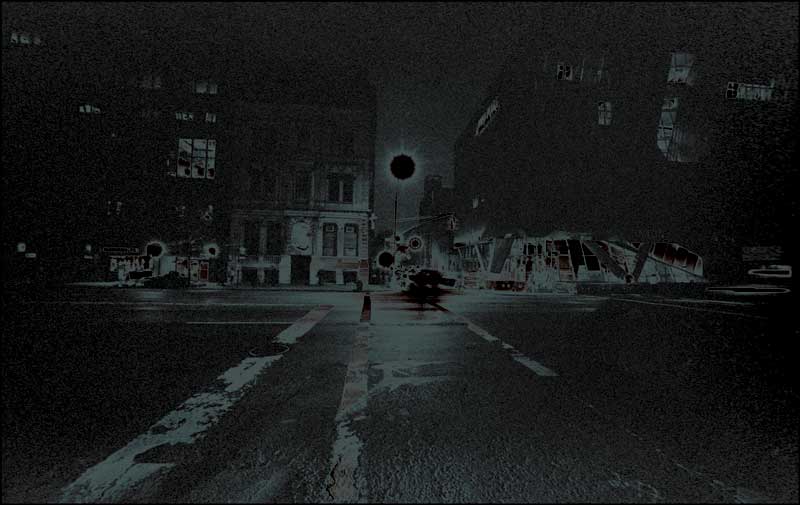 Back to top of page