Images will change regularly on this page. Here is the picture of the day:
June 26, 2013
Another shot of the horse.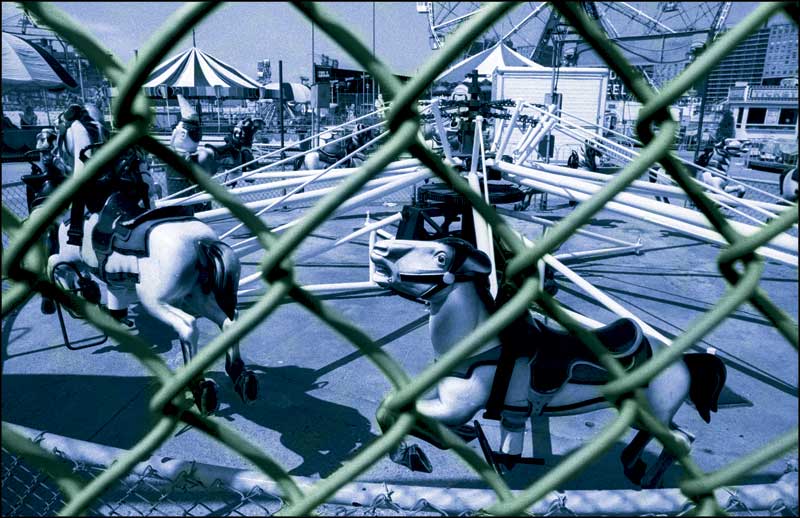 June 25, 2013
I took a sequence of these shots, trying to show the fence in the shot more in some of the shots than others. The lens is a 16mm fisheye, which allows a lot more depth of focus. The fence looks a little blurry, but then again, the lens is right up against the fence.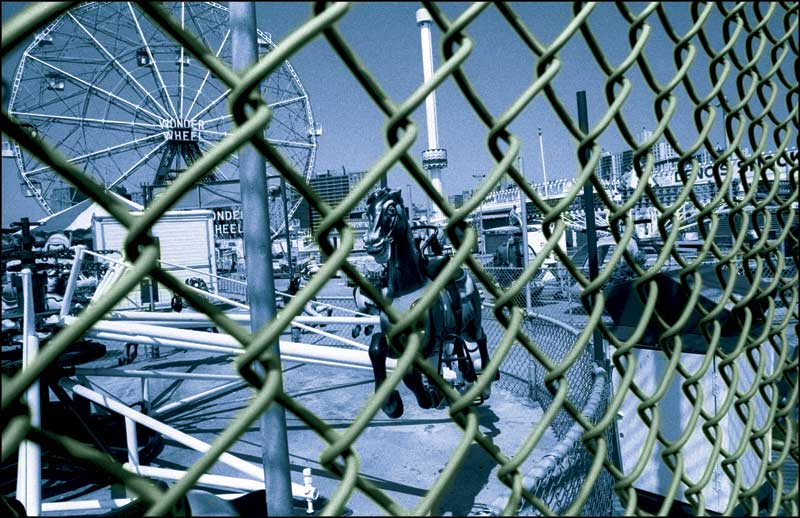 June 24, 2013
Deno's Wonder Wheel Park.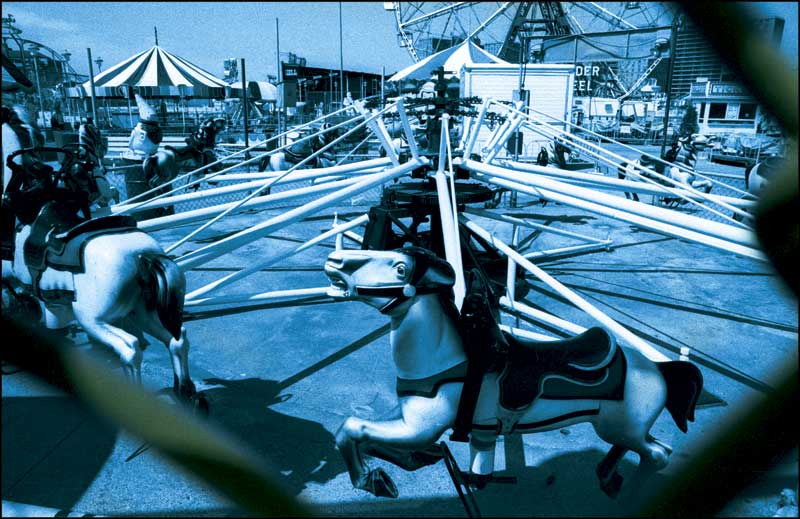 June 20, 2013
Another macro shot of water on the window.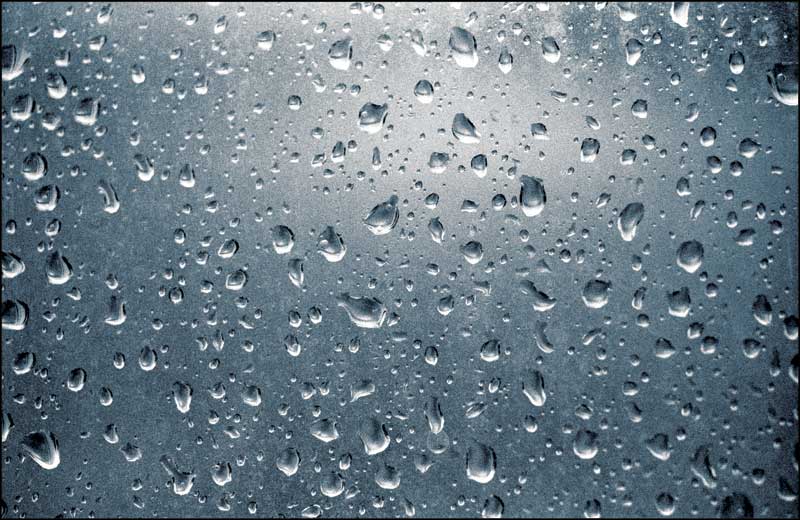 June 19, 2013
Deno's Wonder Wheel Park at Coney Island.
June 18, 2013
Coney Island ride.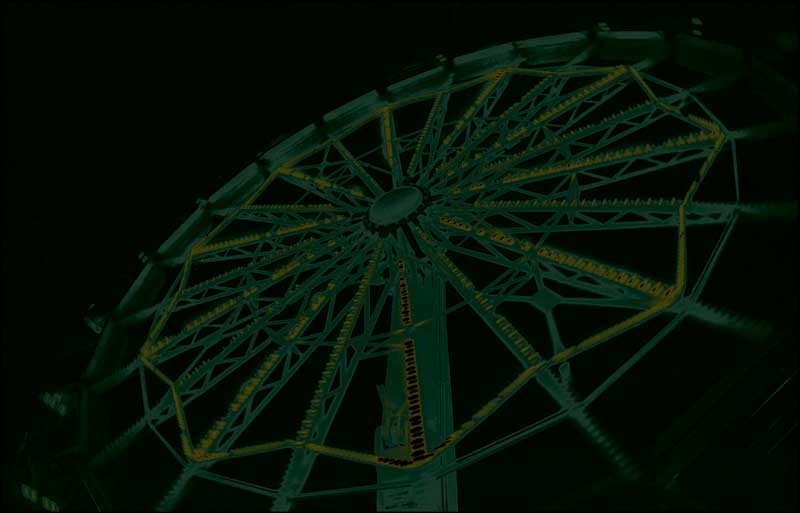 June 17, 2013
The British Museum.
June 13, 2013
St. Paul's Cathedral, London.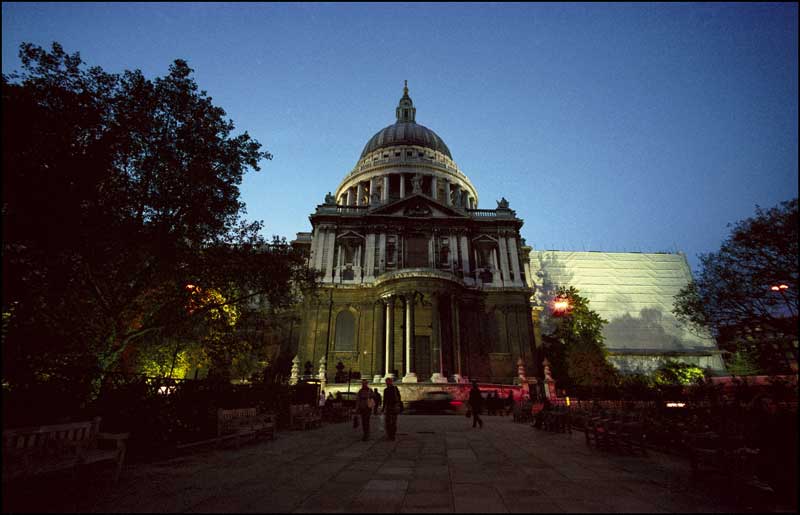 June 12, 2013
This is the crypt of the St. Martin in the Fields church in Trafalgar Square, London. The crypt has been set up as a cafe, and is a great place to go when you are visiting the National Gallery.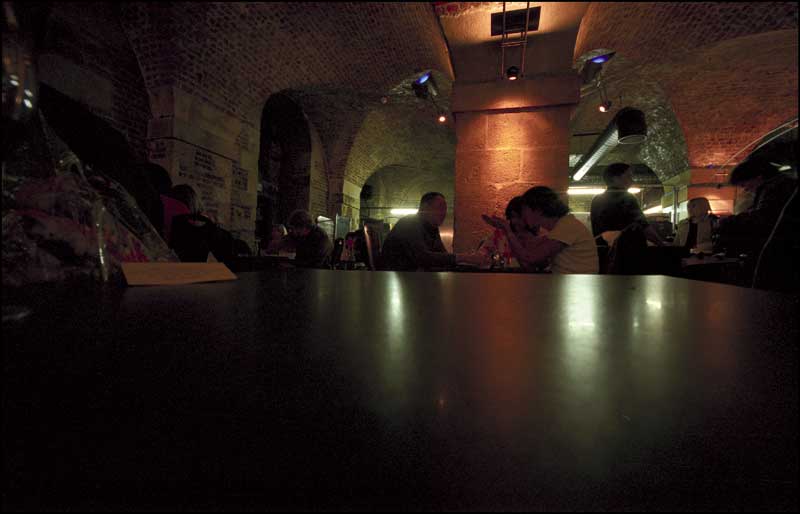 June 11, 2013
This is I-291, the abandoned highway cloverleaf in West Hartford, CT.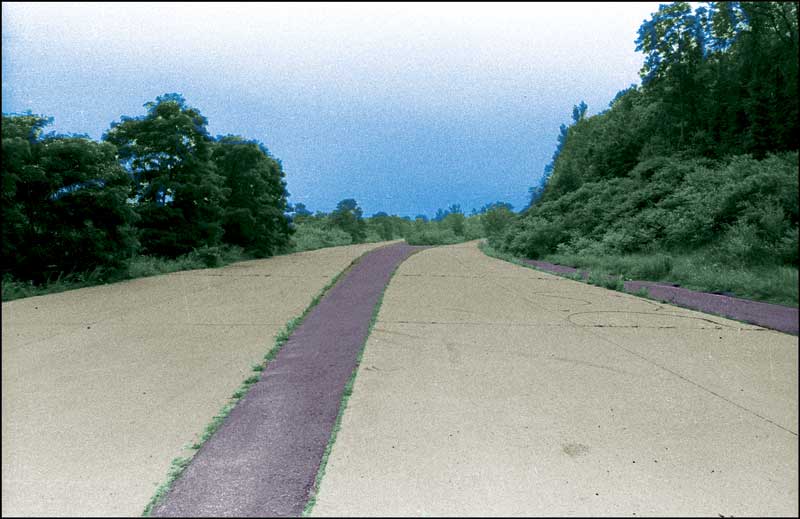 June 10, 2013
This is the view out the window of the Latham Hotel in Philadelphia. I was using a Cosina Voigtlander camera with a 12mm rectilinear lens.
June 9, 2013
Macro photo of water on window.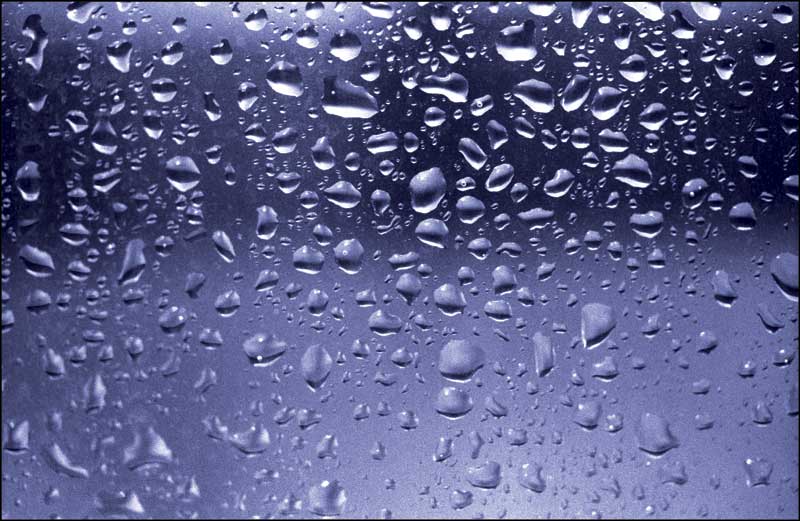 June 6, 2013
Gita and Bobby's house in Pennsylvania.
Back to top of page